You're more than a record in our CRM database.
---
Digitalization has changed the way people do business. We can sell our products and services to people around the world without ever meeting them in person.


But we want to add a personalized touch to the way we do business. We are looking for more than just a transactional relationship with our clients. We want to engage with you on a personal level and understand your needs. We take the time to get to know you. We want to know your name, what you do for a living, and why you chose our company.


That's why we don't list client results on this page. Numbers can go up or down based on the market conditions, the global supply chain, the budget you allocate, and your inventory status. We need you to know that we'll always care about you no matter how much we scale our business.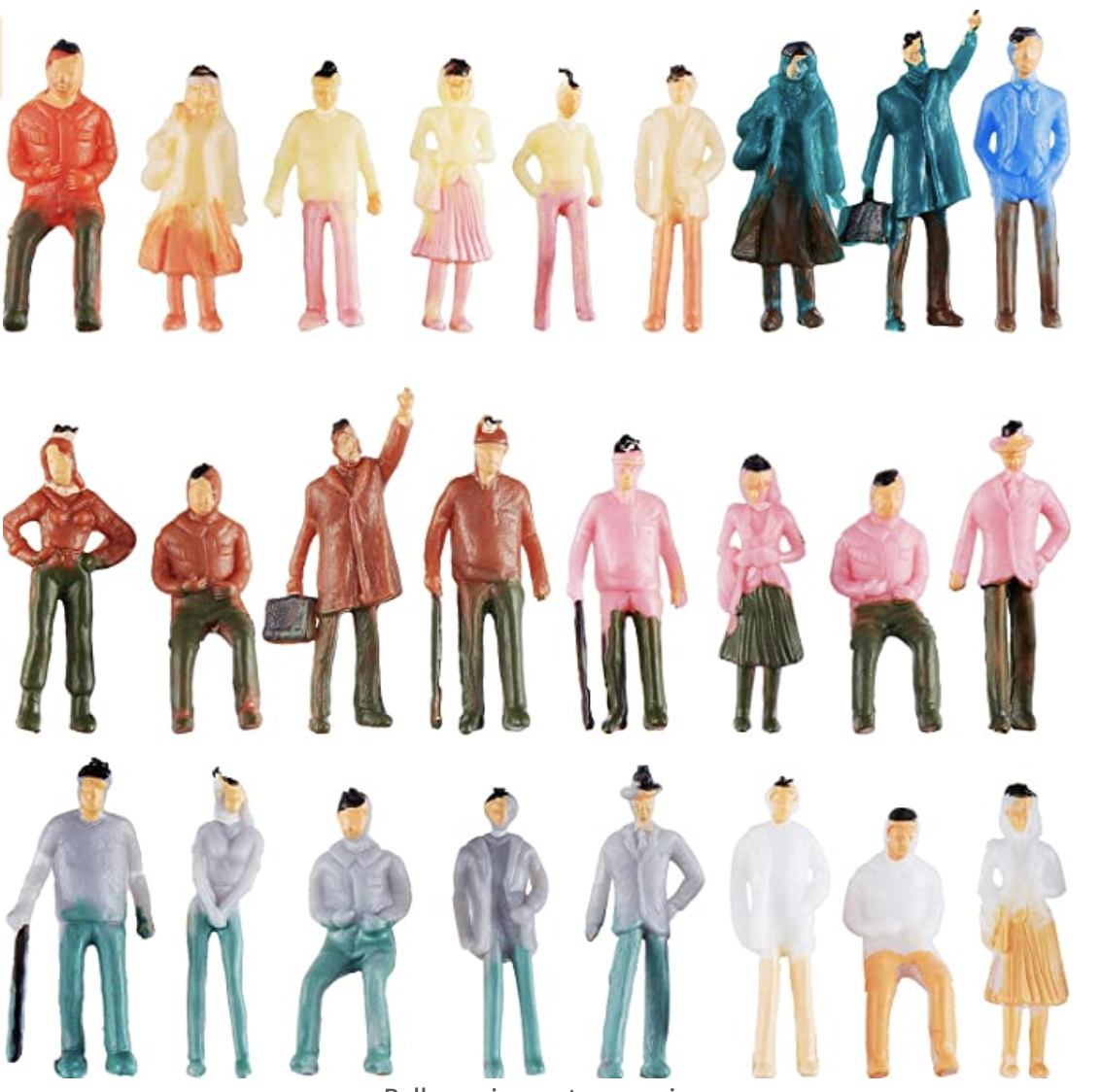 We regularly order these people figures, assign one to every customer, and name them after you. Standing on our founders' desk, they represent you and remind us that what we do impacts people's lives.

We also have tools and systems to help us track your progress to make sure no customer falls behind.
---
Feedback from a customer on his second day with us:

---
Kaya Online, LLC

5670 Wilshire Blvd Suite 1832 Los Angeles CA 90036
646-932-9604